Cottage 9 people - 230 m2 - 4 bedrooms - Rue de Dochamps 5, 6987 Devantave - villa.lisbelle@gmail.com - Tel: +32 (0) 496/52 57 46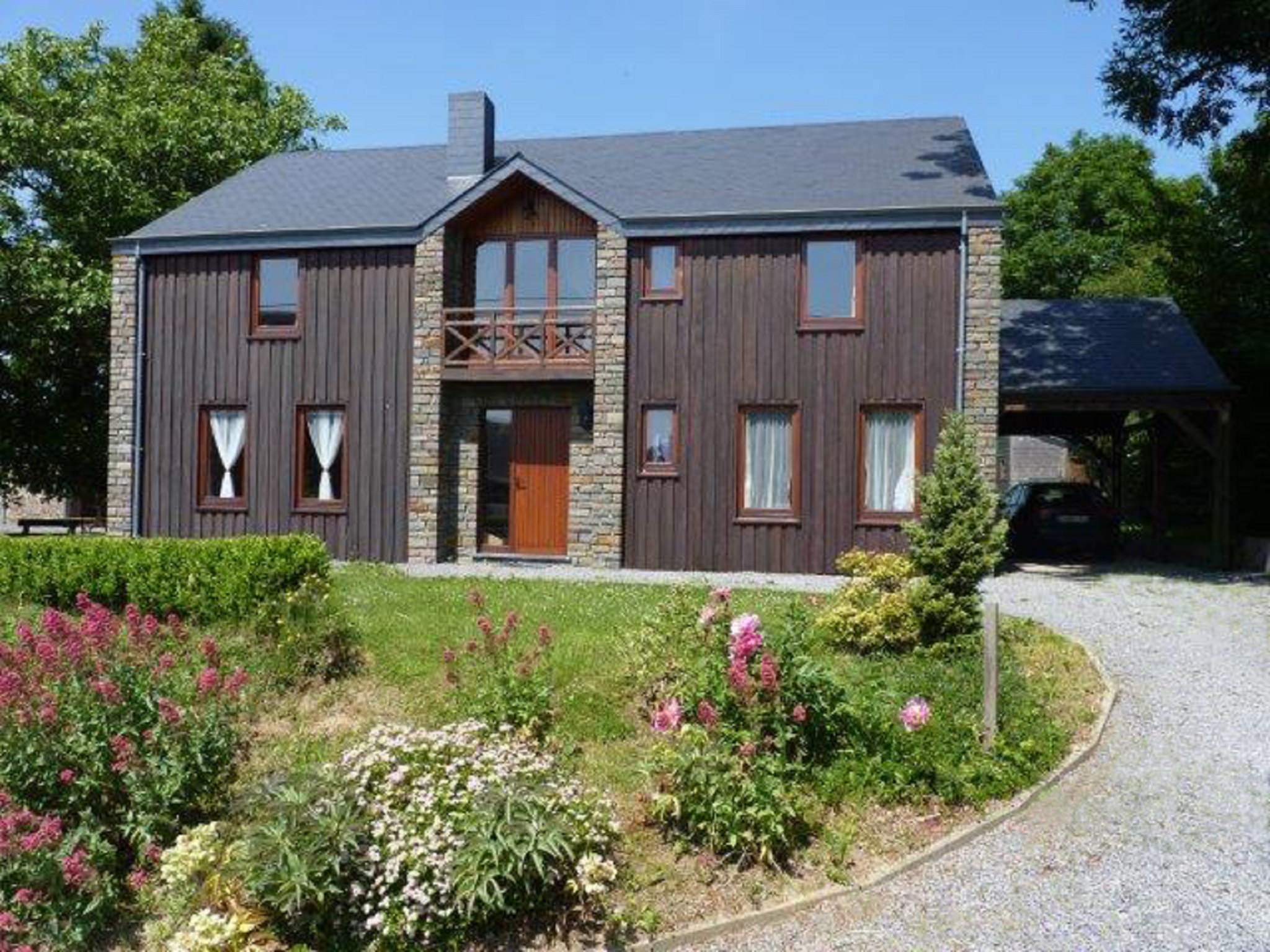 Located in the heart of the Ardennes, this 4 bedroom house has all the elements to guarantee you an excellent stay: exceptional setting, space and comfort.
Near the Roche en Ardenne and Durbuy, Villa L'Isbelle offers an ideal place for your holidays and all year round.
The many tourist activities, sports and relaxation from the cottage will allow you to discover the wealth of the region.
Véronique et Frédéric